Maward AL-Muswqoon Healthcare, is a Jordanian company working with the Ministry of Health of Iraq/ the state company for marketing drugs and medical supplies ( Kimadia) and other health directorates, hospitals in both public and private sectors.
"Providing high quality products, professional high standard relationships and commitment to strict time schedules; have maintained our position among the best suppliers of the MOH of Iraq."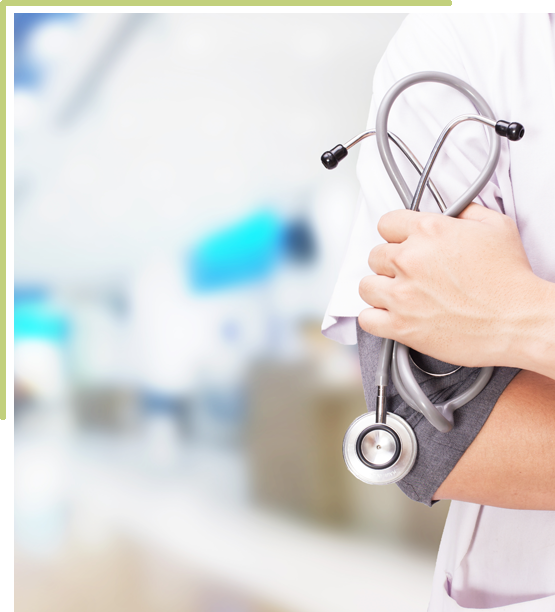 SINCE 1998

Maward Almuswqoon Healthcare have grown significantly since 1998, and this success is about our commitment to provide our client with various high quality medical equipment from different international manufacturers, in addition to our follow to the highest levels of transportation, storage, distribution, shipping…etc By doing this continuously, we still maintaining the satisfaction of the healthcare institutions especially in Iraq. Likewise, what we delivered is unexpected and unpredictable by the MOH of Iraq.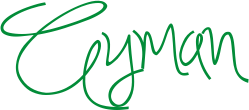 Eng. Ayman Sami Sabri
Chairman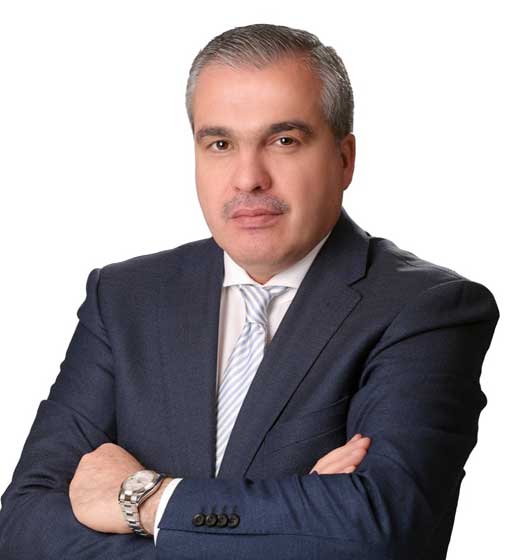 Maward Almuswqoon Healthcare
We think we can still provide and deliver the best medical equipment and healthcare solutions
Read More